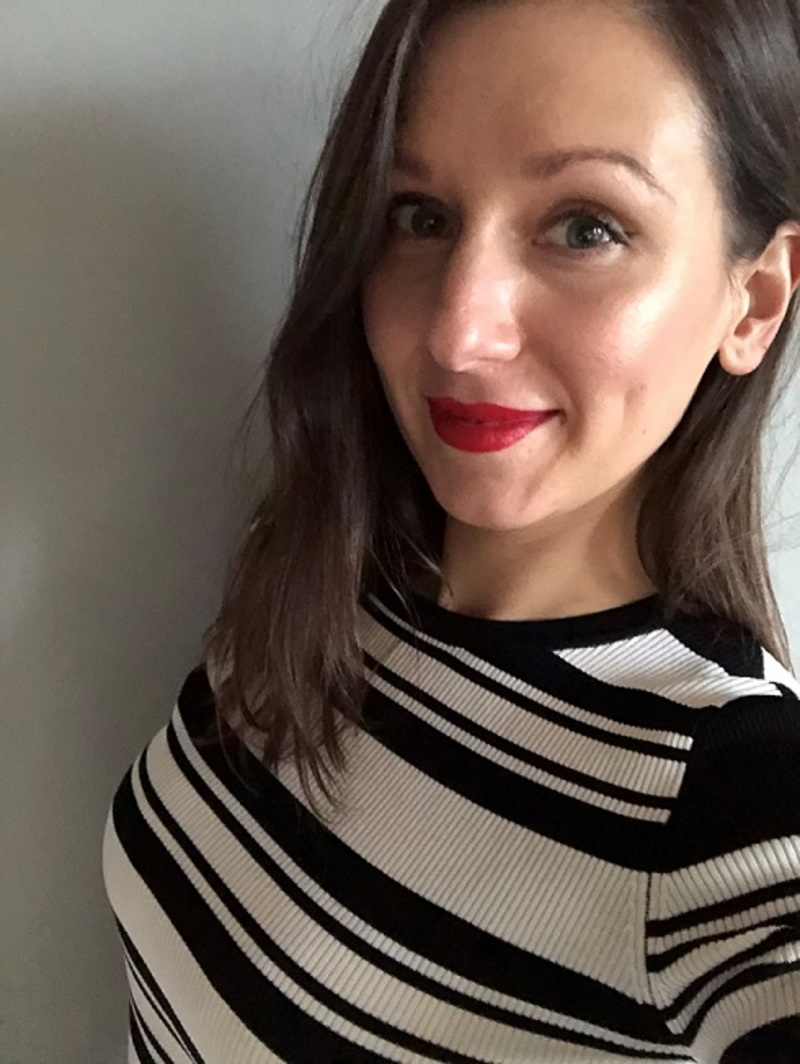 Mojca Banfic
Talent Partner
​Mojca has more than 4 years of experience specialising in Technical recruitment, with a focus on Java, front-end and full-stack recruitment.
Mojca is a multilingual recruiter who speaks more than 5 European languages and supports her clients in the UK and across Europe. She is also passionate about Women in Technology and Diversity within Technology Market and you can often find her attending different events.
With a background in psychology and a good understanding of human behaviour, Mojca works as a trusted advisor to both her candidates and clients and has the ability to ensure an individual's long-term job satisfaction.
In her spare time, she enjoys travelling, art and music and also completed music school herself (piano and singing lessons). She also believes helping others is good for body, mind and soul, so she often support different charity events.